Hot Door
for Adobe
®
Illustrator
®
CS6-CC 2019
Why designers have more fun.
Top new features in CADtools 11
Span dimension tools and boxed text enhance UX design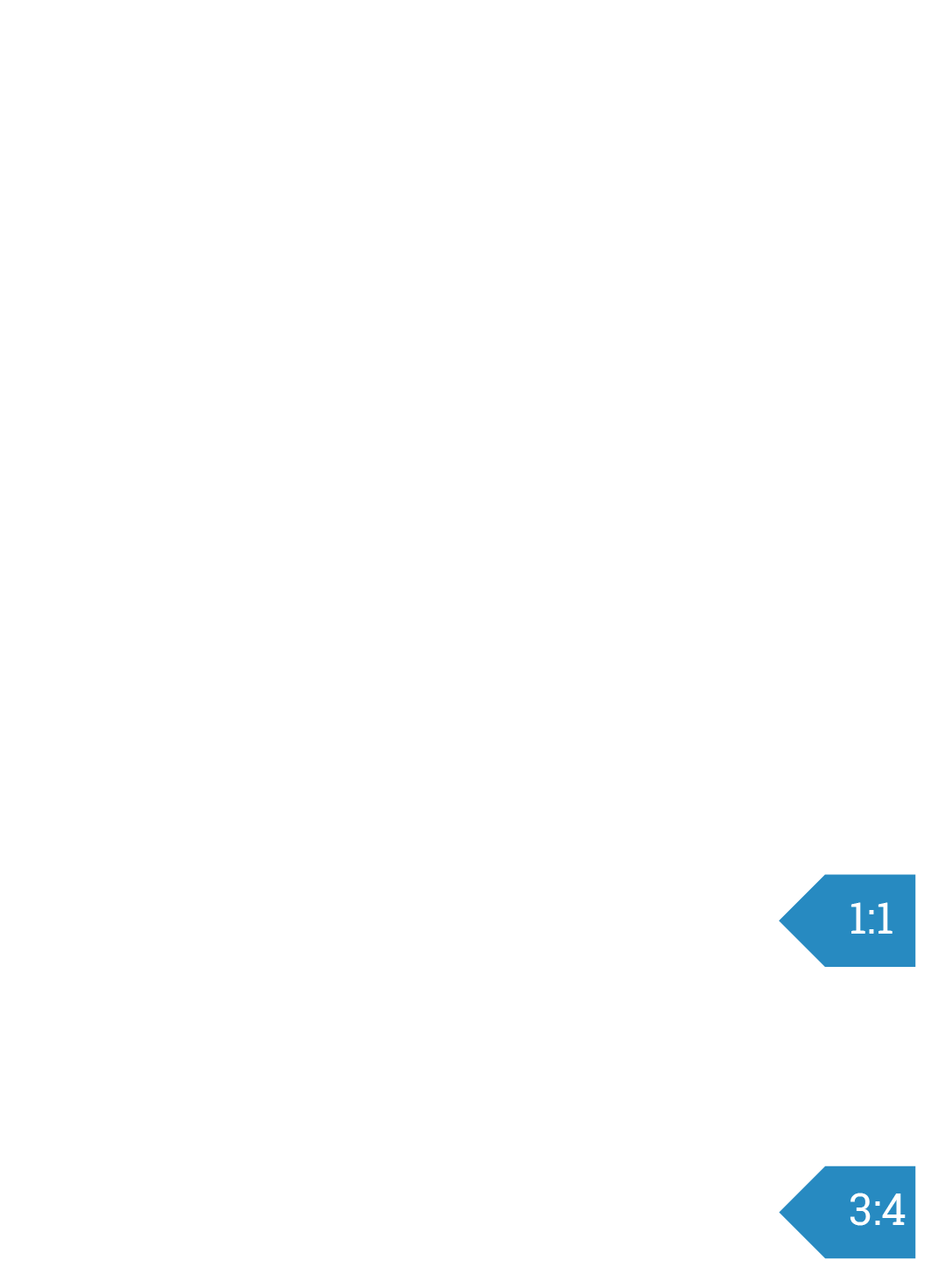 Grid tool adds settings for color and styles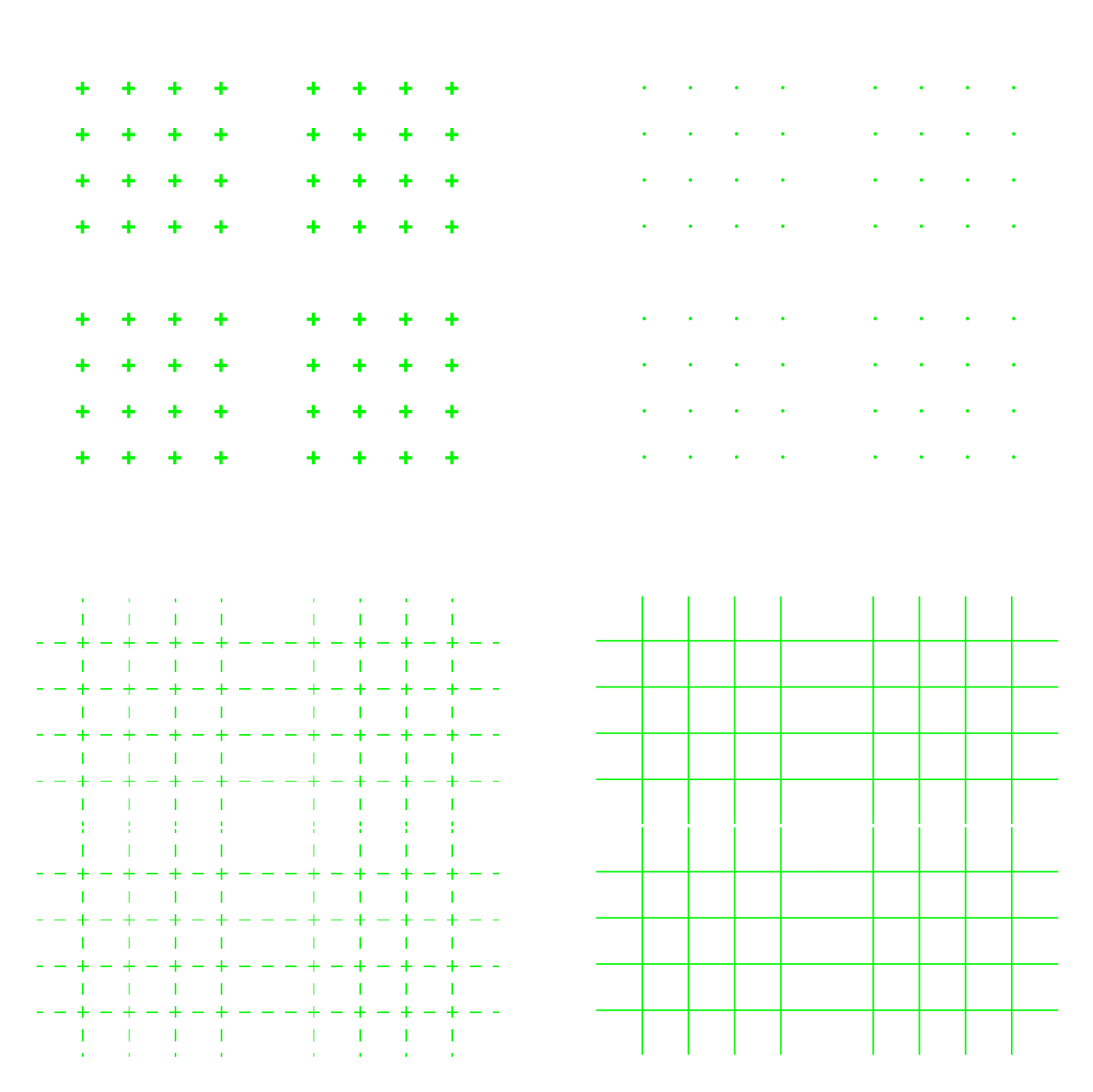 Draw, dimension & label anything in scale
Click and drag dimensions or labels on every possible object, path, or point in space. Live dimensions follow and respond to artwork changes.
Works just like other Illustrator tools!

CADtools adds 92 drawing, editing, labeling, dimensioning, transformation, creation, and utility tools organized in 10 tool groups in the Adobe Illustrator tool panel.
2D Drawing
2D Dimensioning
Axonometric Drawing
Axonometric Dimensioning
CAD Walls
2D Editing
Labeling
Transformation
Creation
Utility
Move, transform & measure with precision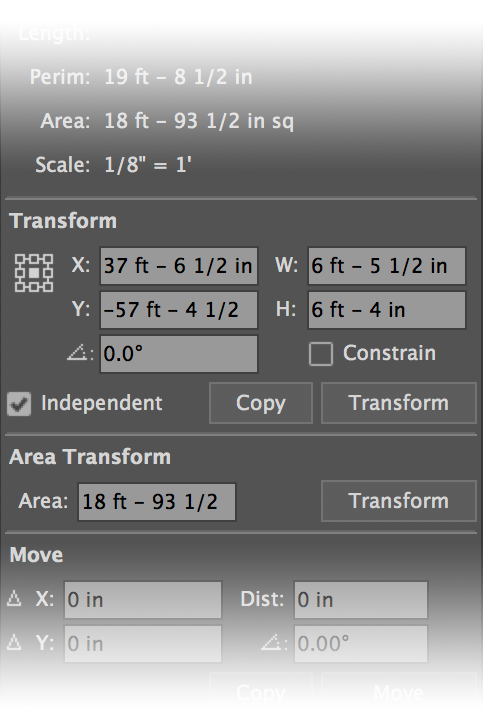 90-DAY MONEY-BACK GUARANTEE • NO HASSLE
FREE TECHNICAL SUPPORT • FAST & FRIENDLY SERVICE OF
Hot Door CADtools 11 ships with hundreds of vector symbols for Adobe Illustrator



New CADsymbols library includes architecture, people, and landscape artwork that automatically scale to the target layer.
100% SATISFACTION OR YOUR MONEY BACK
Click-drag tools with seamless integration
CADtools adds 92 tools to the tool panel. Red dots indicate the number and placement of mouse-clicks to edit or create an object, label or dimension. New tools include Scale Line, Repeat, Repeat Along Path, Scaled Type, Grid, and Wave tools.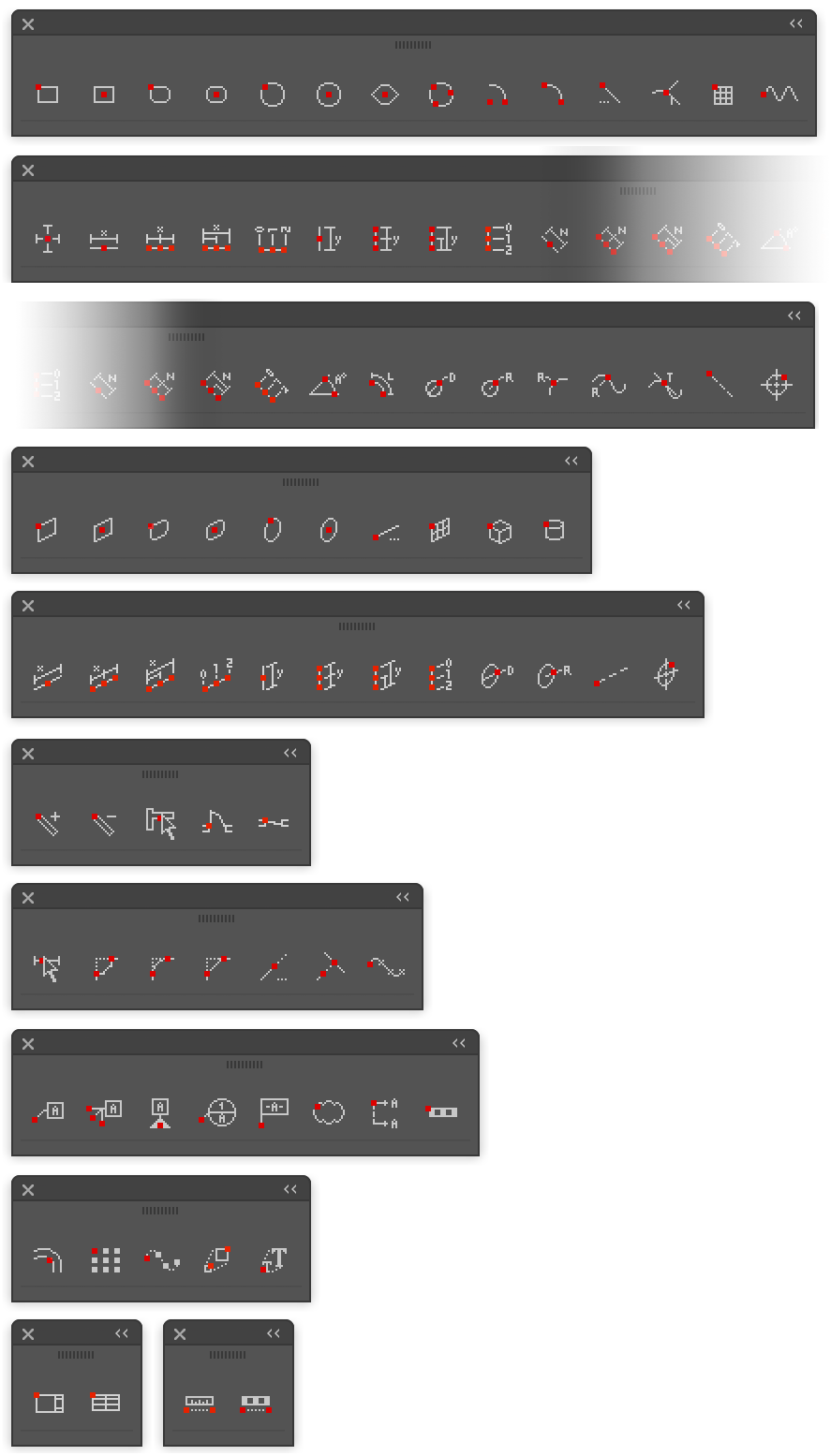 Document or layer scales and scale calculator
Select from a wide range of engineering and architectural scales or create an unlimited number of
freechip
custom scales. Figuring out scale is easy with the Scale Calculator.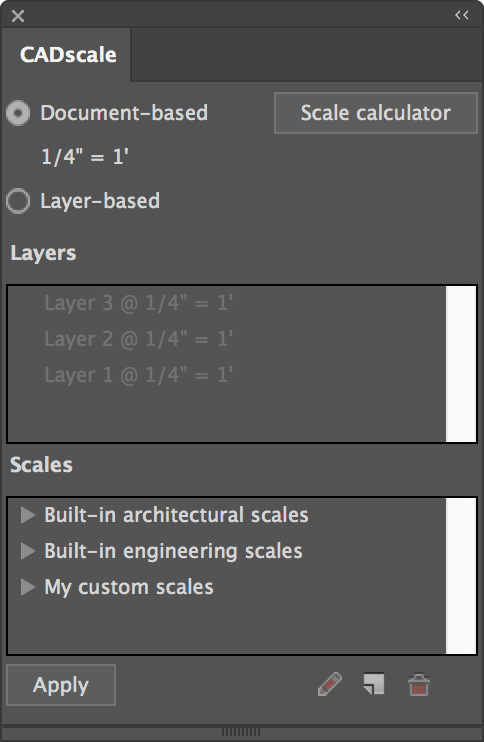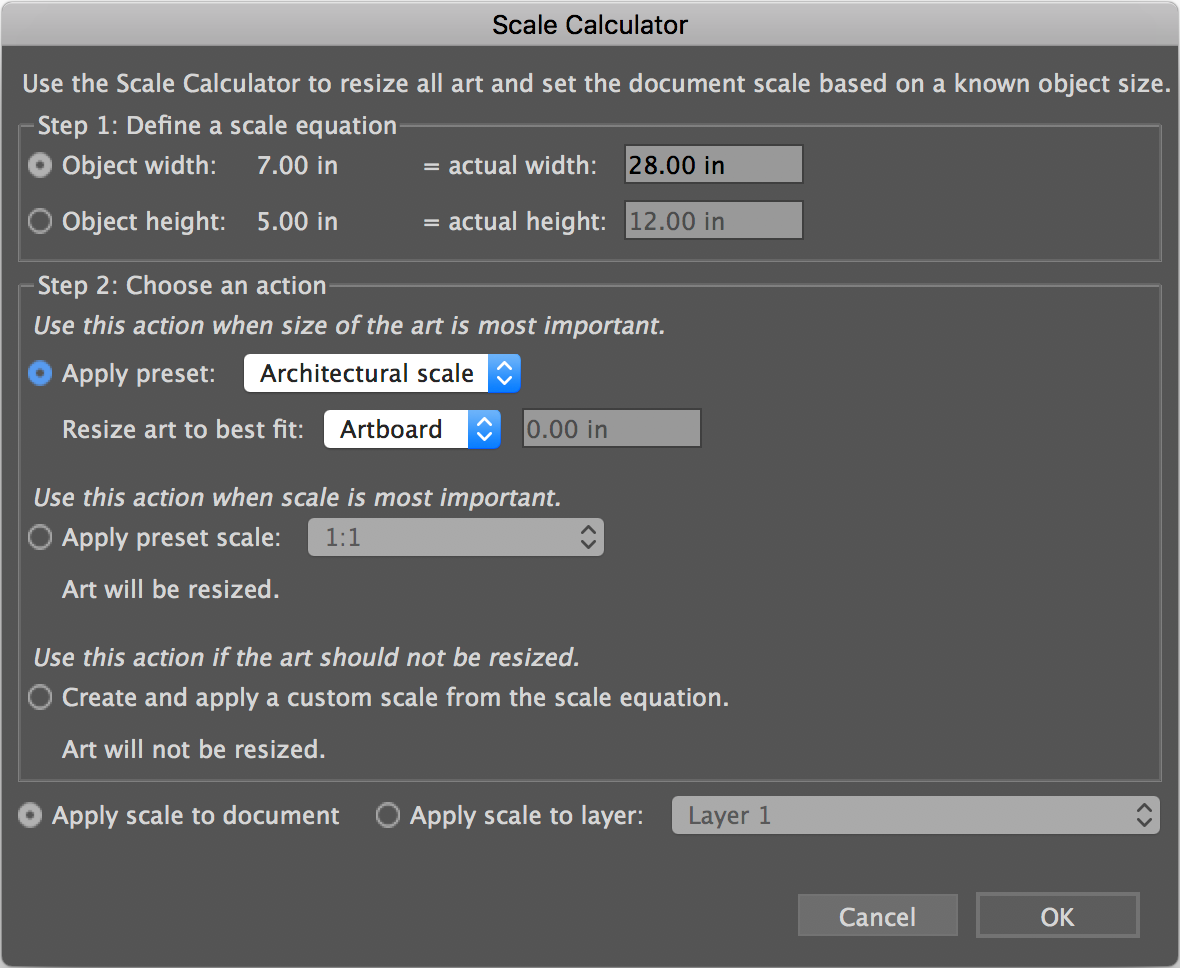 Unlimited styles for dimensions and labels
Create beautiful live dimensions as measurements, letter, number, or custom text. Create custom labels with text, numbers, alphabet or object geometry.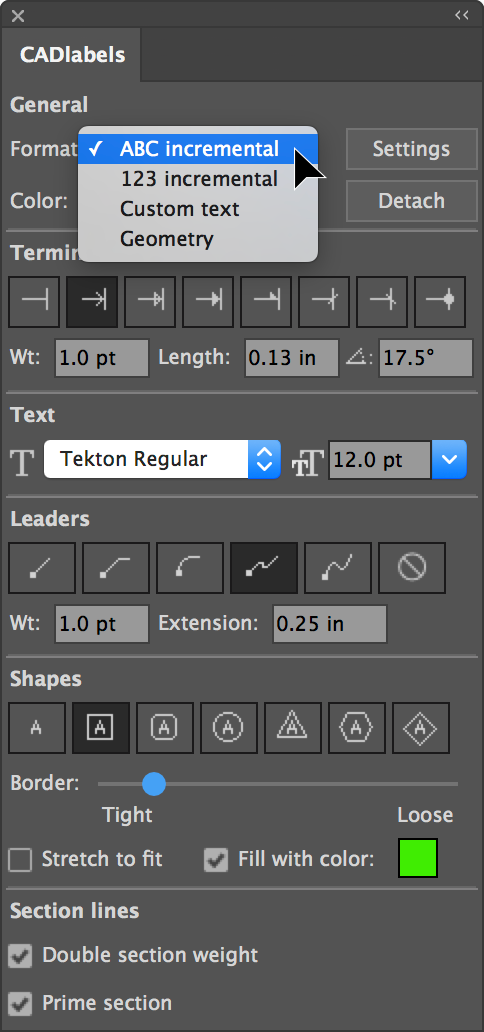 3D-style cubes, cylinders, and planes
Create art with custom 3D-like view angles using the CADaxonometric panel. Dimension with axonometric dimension tools or flatten into front, side, or plan views.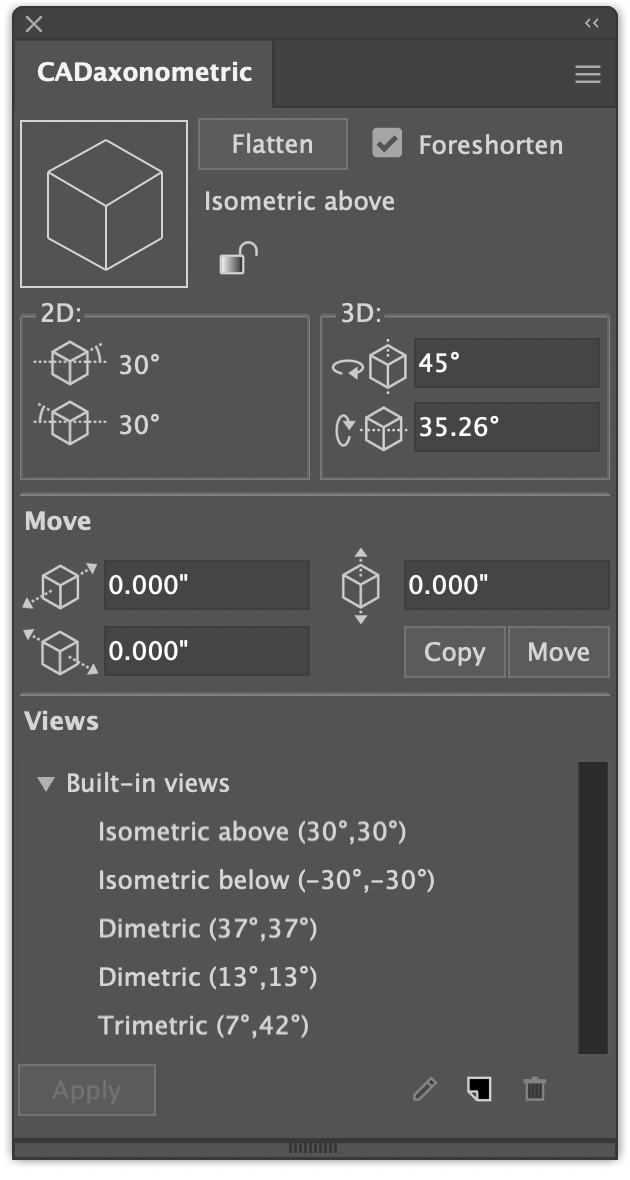 CADunits cover all possibilities
Set up units and precision for dimension values as well as numeric input, CADrulers and CADtools panel options. Add polish to professional docs with clever compact fractions.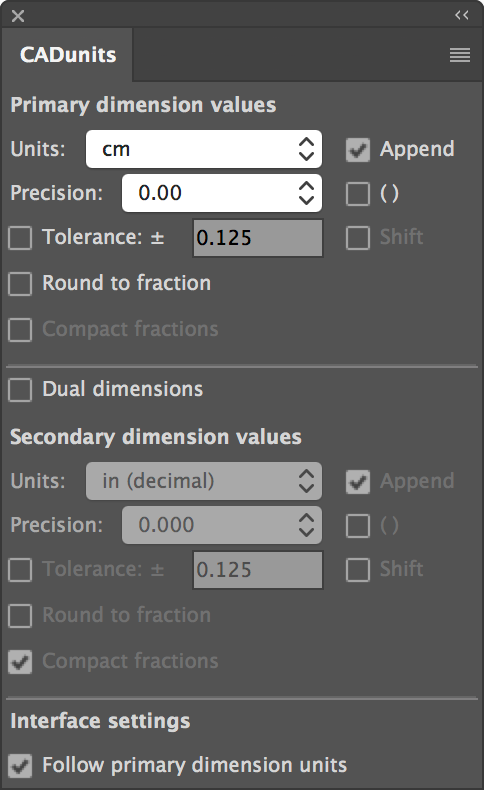 Guides and grids your way
With CADguides, customize scaled rulers and grids that can snap with CADtools drawing tools. Show full screen cursors to easily create and edit CADtools objects.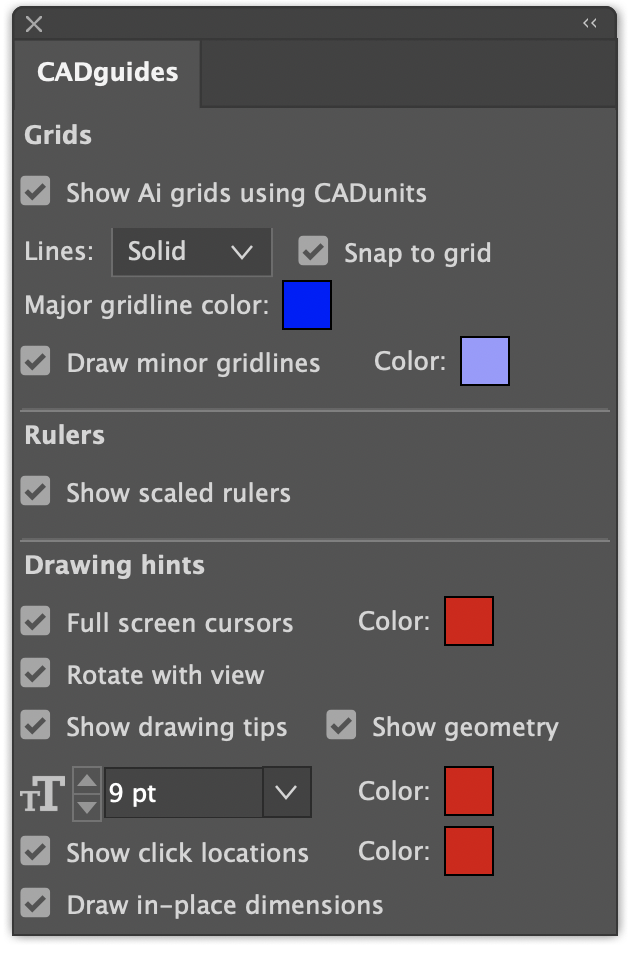 CADshortcuts and automatic dimensions
Instantly apply dimensions to artwork by using the CADshortcuts panel. Save time by applying custom presets that retain CADtools settings.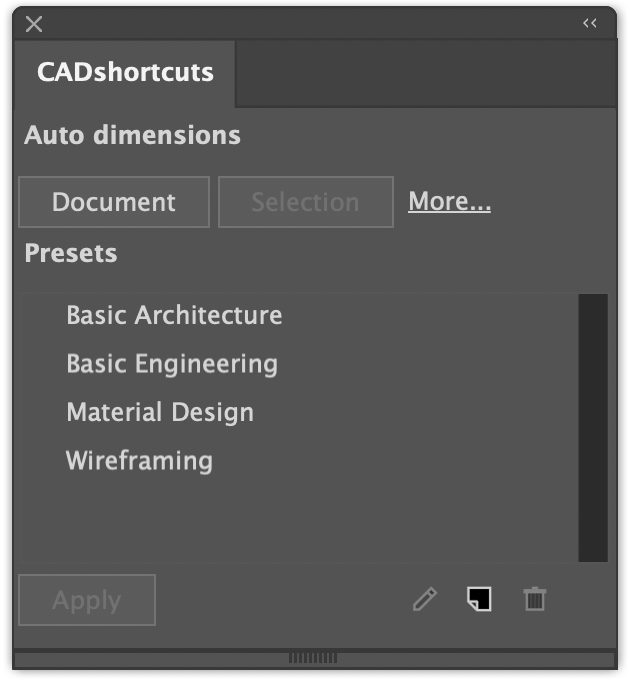 Measure and transform objects in scale
Numerically move and transform objects in scale with CADtracker. View angle, perimeter, length, and area of one or more paths or placed images.

CADdashboard and CADhelp
Quickly access all tools and panels with CADdashboard. The context-sensitive CADhelp panel shows step-by-step details and video tutorials for the current tool or panel.

Other Hot Door products for design productivity